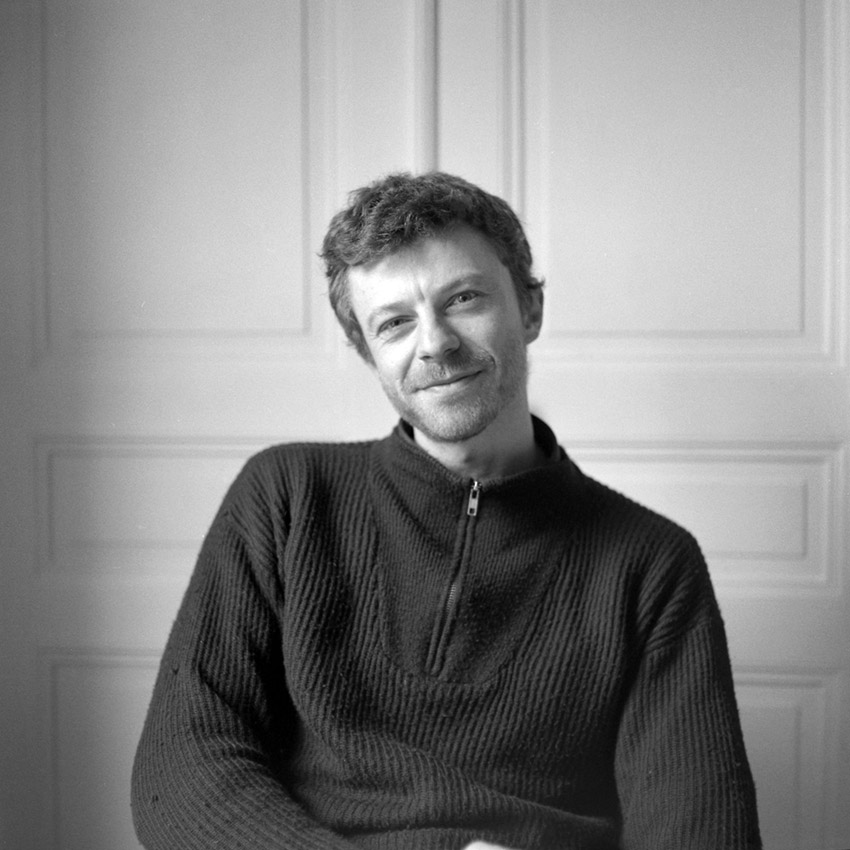 Jonathan Loppin graduated with honours from the l'Ecole Supérieure des Beaux-Arts de Paris in 2003. Since then, he has participated in various personal and collective exhibitions: Paris, Berlin, Milan, Hamburg, Brussels, Rouen, Reims, Villeurbanne, and more.
In 2015, he created and opened with Julie Faitot a contemporary art centre in Rouen: Le SHED - Centre d'Art Contemporain de Normandie.
Since 2018 L'Academie, a majestic building from the late 16th century, is being used for additional workspaces, artist residences, and exhibition galleries. Jonathan Loppin is the director, in addition to creating his art there.