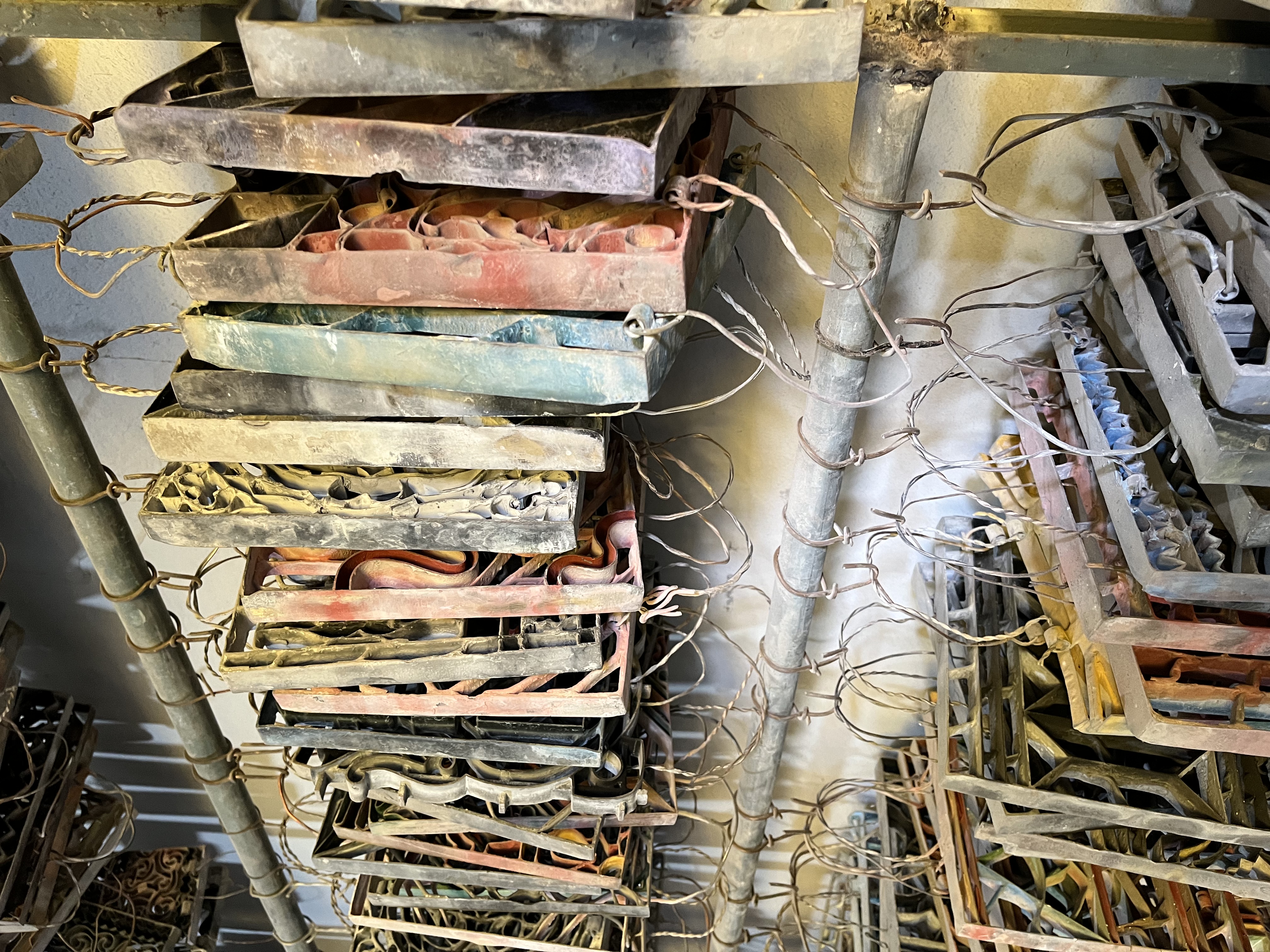 For more than 40 years, CAROCIM has been perpetuating the know-how of the manual manufacture of cement tiles with inlaid decoration or mosaic-tile. The art of cement tile making first appeared in France around 1860, in Viviers-sur-Rhône, France, on the Rhône River banks, and it then disappeared after World War I because of high labour costs.
It is from its headquarters in Aix-en-Provence, on the Puyricard Plateau, that CAROCIM edits and creates its designs. CAROCIM also partners with world-famous designers regularly to develop new exclusive collections.
Prestigious house, CAROCIM has decorated various exceptional projects: museums, hotels, restaurants, and mansions all over the world. We have the chance and pleasure to work with renowned architects, designers, and exceptional clients, including some of the most prominent French luxury houses. Their talent and demand push us to surpass ourselves creatively and with realization, which is our utmost passion.
Another facet of our work is historic rehabilitation projects. We love bringing historic tiles and motifs back to life, whether for private houses or public buildings. We are passionate about discovering historical models, researching patterns' origins and tile production sites, and relentlessly testing to recreate the original design exactly. Those challenges fuel our passion. This creative work and research and development process allow us to provide you with such a rich cement tile collection.
Our cement tiles allow you to outfit all your projects: living room, dining room, entryway, kitchen, bathroom, terrace, and outdoor areas.
They can be installed on floors or walls, indoors or outdoors. All our different models are available online and at our showroom, where our specialized team can assist you.
CAROCIM holds large inventories in Aix-en-Provence, which allows for short delivery times. Our cement tiles can be shipped anywhere in France and worldwide, with short lead times.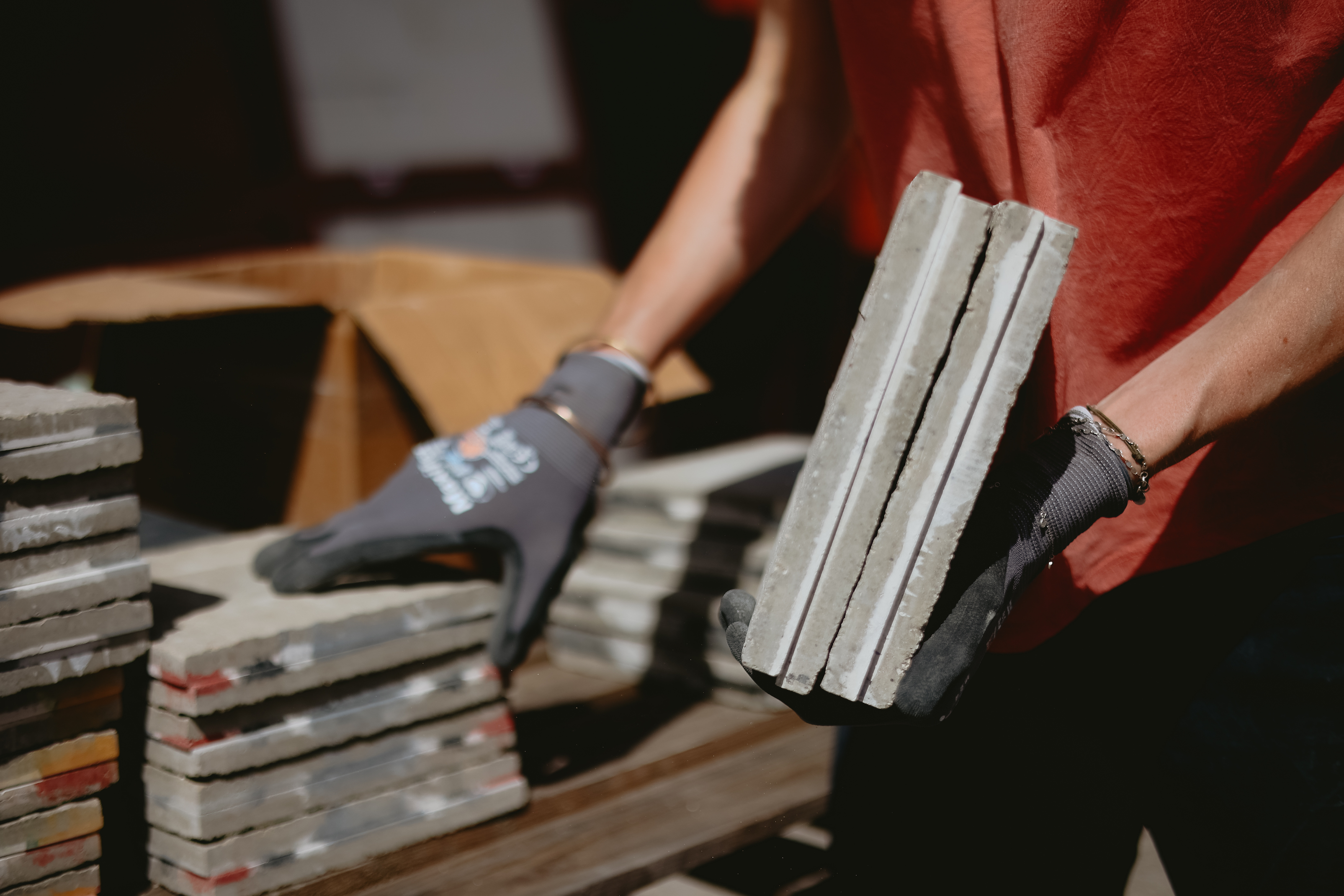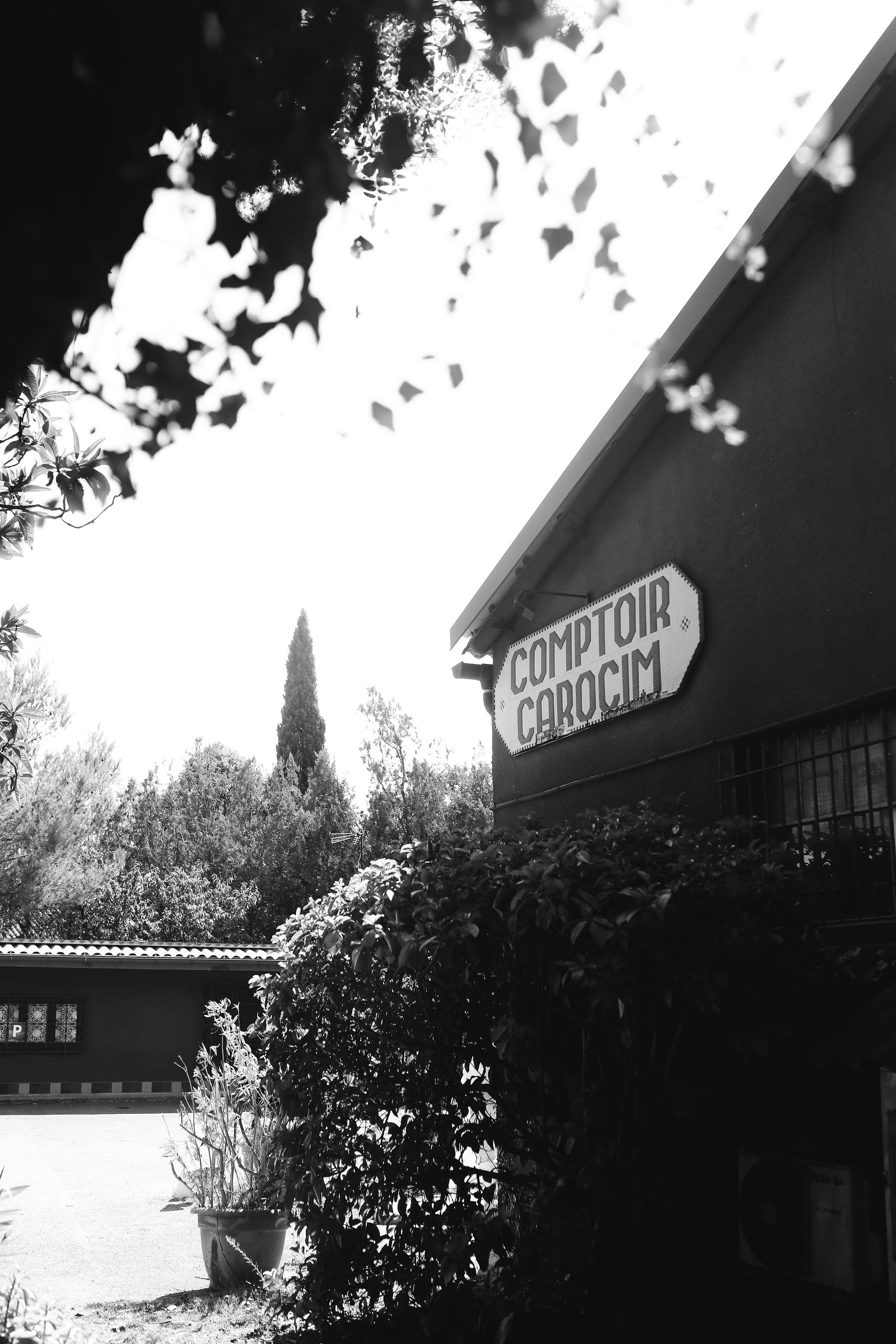 Located at 1515 route du Puy Sainte Réparade 13540 Aix-en-Provence, France, our showroom welcomes you Monday-Friday, from 2pm to 6pm.
You will be able to discover all our tile models and installation products, as well as benefit from our team's expertise and advice, all trained in graphic and/or interior design.
Whatever your desire or interior style, whether existing or to create, we have a cement tile you will love!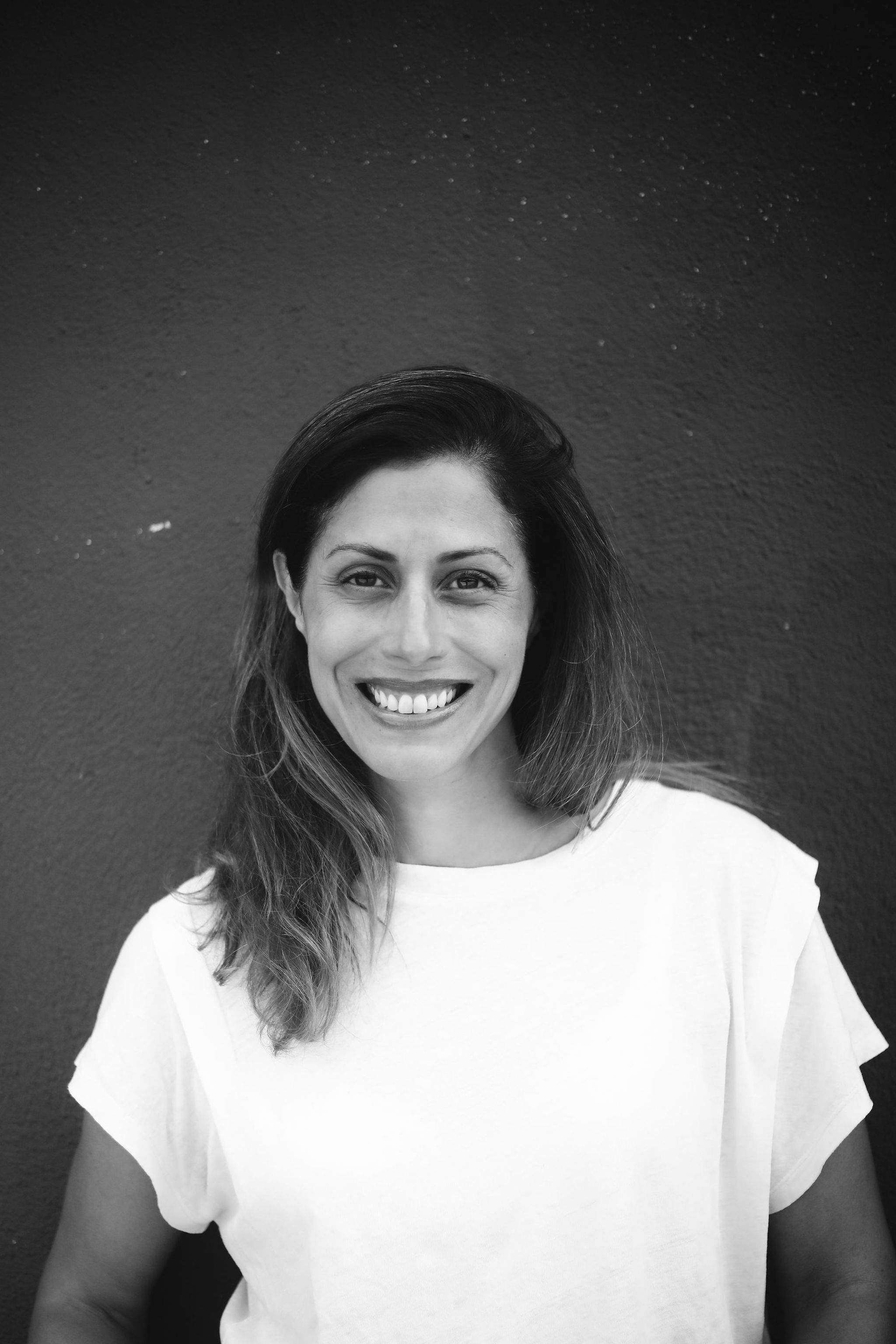 Originally from Brazil, Marta has called Aix-en-Provence home for over 15 years. She is the artistic and operations director. An architect and urban planner, she complemented her initial training with a Design degree from Parsons School in New York City, followed by a Master of Fine Arts from New York University (NYU). This background allows her to breathe new life into the brand.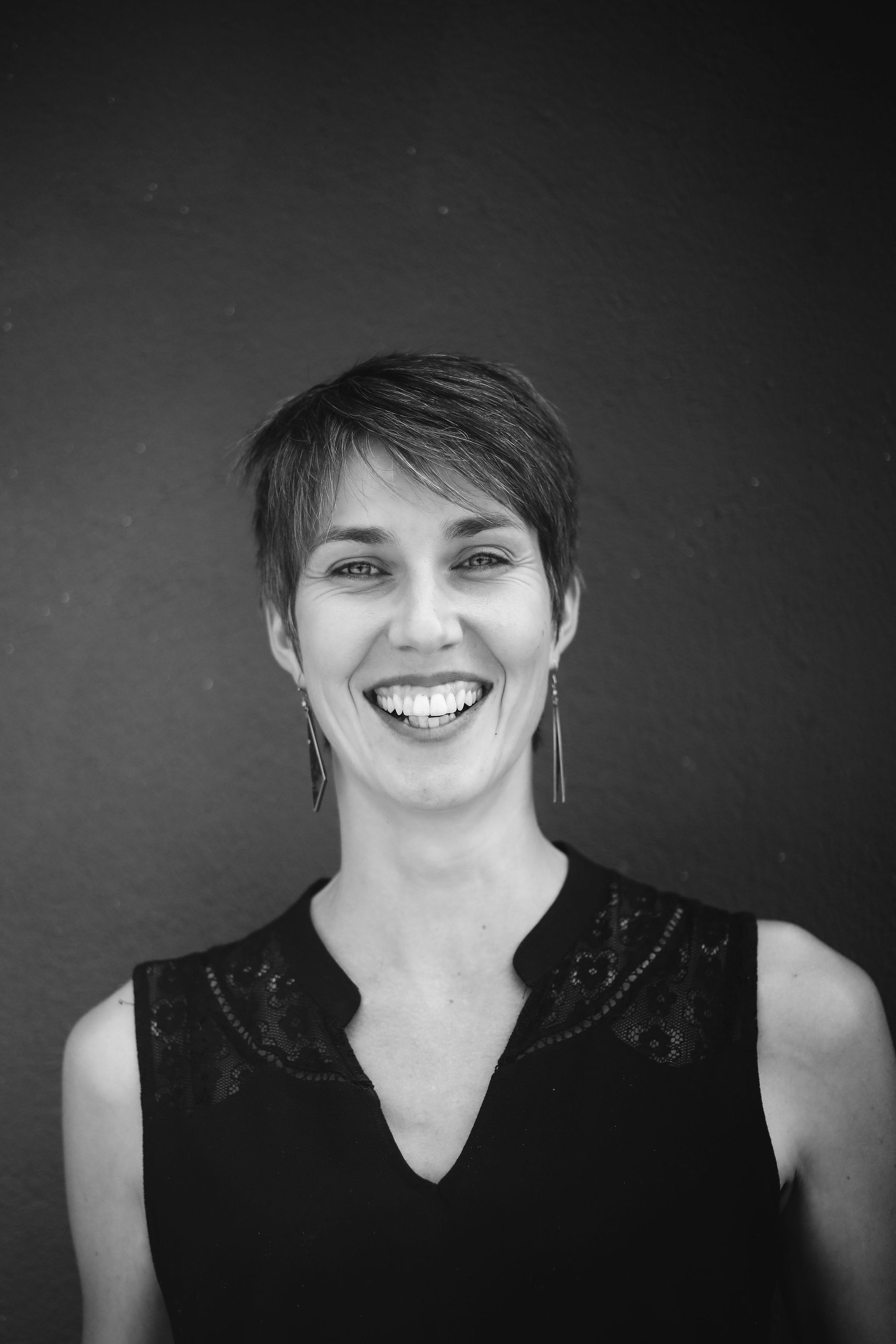 Fanny, our in-house specialist, oversees sales and development. She will help you with custom and special orders. Thanks to her extensive experience in the tile industry, she has an in-depth knowledge of material, products and application methods, which allows her to offer you the best advice and recommendations.
Caroline holds a Master of Economic and Social Administration. After 13 years at a British retailer's administrative services, Caroline has been part of CAROCIM's team for over eight years. She oversees accounting and HR. She is your go-to person for anything administrative and can communicate with you in English and Spanish.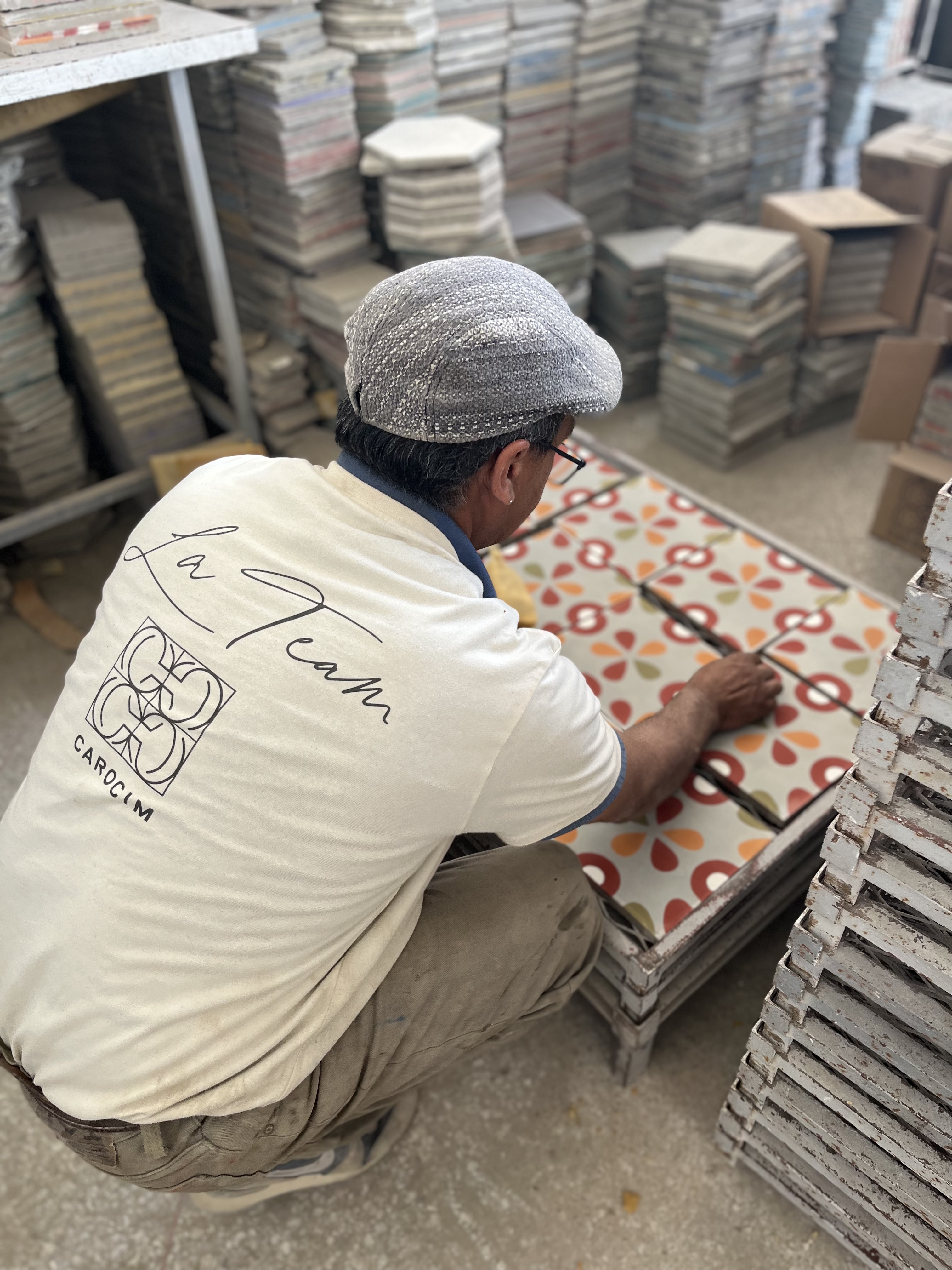 Our cement tiles are fully handmade at our Moroccan studios and require a precise, steady hand. The mould determines the overall shape of the tile. The divider, a sort of metal grid placed inside the mould, shapes the patterns appearing on the finished tile. 
Our artisans first prepare their colours (a mix of marble powder and natural pigments), then fill the different sections of the divider over approximately 5 mm. They, therefore, need to memorize the final pattern and execute this process precisely and rapidly before the marble hardens. The divider is then sharply removed so that the colours, still liquid, do not mix.
The first layer of cement is then applied over the coloured marble powder to fix the colours permanently. The second layer of cement mortar then completes filling the mould. This layer will ensure the tile's rigidity. For this reason, we produce two different tile thicknesses: 16 mm for floors and 10 mm for walls.
The tile is then placed under the press for a few seconds.
Once those steps are completed, the tile will be dunked in water a few times to avoid cracking while drying.
Finally, the tile is placed on special racks to finish air drying. Once fully dried, it is transported to our warehouse. It is now your turn to handle the cement tiles! We, therefore, invite you to read our installation and care instructions.