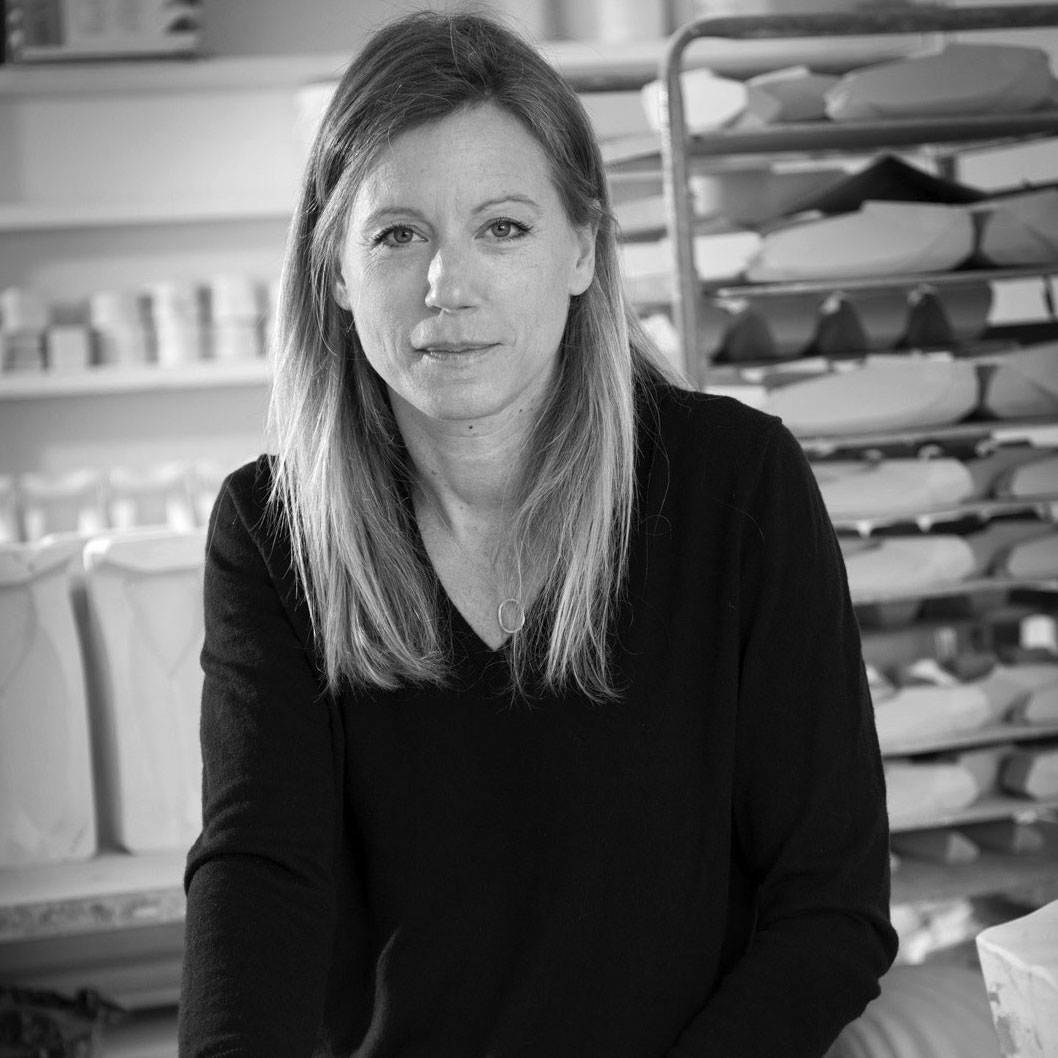 Karine Lanny is a talented self-taught artist, interior decorator, and designer who combines craftsmanship and applied design. Originally from Marseille, she specializes in waxed concrete and is famous for her personalized color palette. Highly coveted for her interior decoration skills, Karine Lanny reimagines intimate, symbolic objects with contemporary lines: MONOCHROMIC was founded in 2013.
Creator and manufacturer of iconic ceramic objects, MONOCHROMIC revisits everyday objects through modern and minimalist lines, with a touch of bringing humour and poetry.
The Phocaean brand's first creation, a Provençal cicada, is reinterpreted in its inanimate form: Muette (mute) was born.
Undoubtedly, our first collaboration since taking over CAROCIM would be with MONOCHROMIC and its classic Muettes. We are pleased to present this beautiful new cement tile collection available in three models, two formats, and a beautiful color palette.