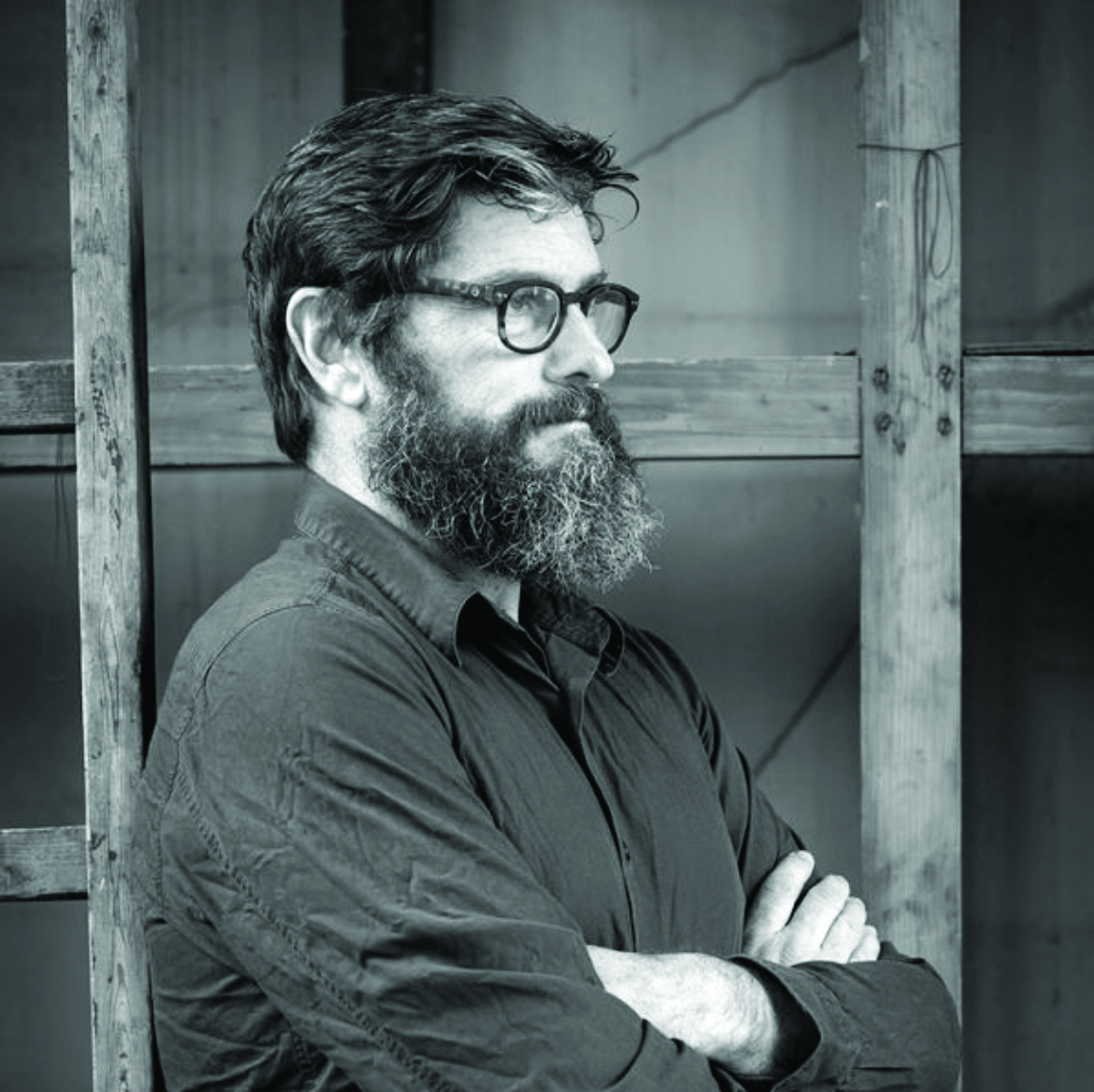 Luc Deflandre was born in 1964 in Madagascar. Luc was drawn to painting from a young age, more specifically by Pablo Picasso's work. He also experimented with other forms of expression that he refused to categorize and that nourished his creative language. He was the conservation assistant at the Pablo Picasso Museum in Antibes, France, then decorator and designer in the architecture studio Laurent Bourgois.
He now expresses himself through various media: wallpapers, rugs, and tiles, as he created a collection for CAROCIM.
"The studio is where I am happy!", says Luc Deflandre.
Luc Deflandre® Collection